happy birthday to my dear beloved mom, kak long & ecah
happy birthday to u 3..



to my dear beloved mak
i love u always..
thanks for everything
i am sorry for anything
just to let u know
i always pray for your health & happiness
may ALLAH bless u forever
saranghaeyo
aishiteru
i love u
sayang mak
>_<
to my dear cool kak long
may Allah bless u always
hope u r always happy with abg iman & jarep comel
p/s-bl jarep nak dpt adik ni? hehe
love u too..
stay cool & awesome my dear sis
=)



to my dear sweet best friend ecah
thanks for being my great buddy
knowing u is indeed 1 of the best memories i have
being friend with a great friend really awesome
have a blast on your sweet 22 birthday
enjoy!
love u too chingoo ya..
friends forever!
=B



tadaaaa..ihsan pak cik google just for u 3.. hehe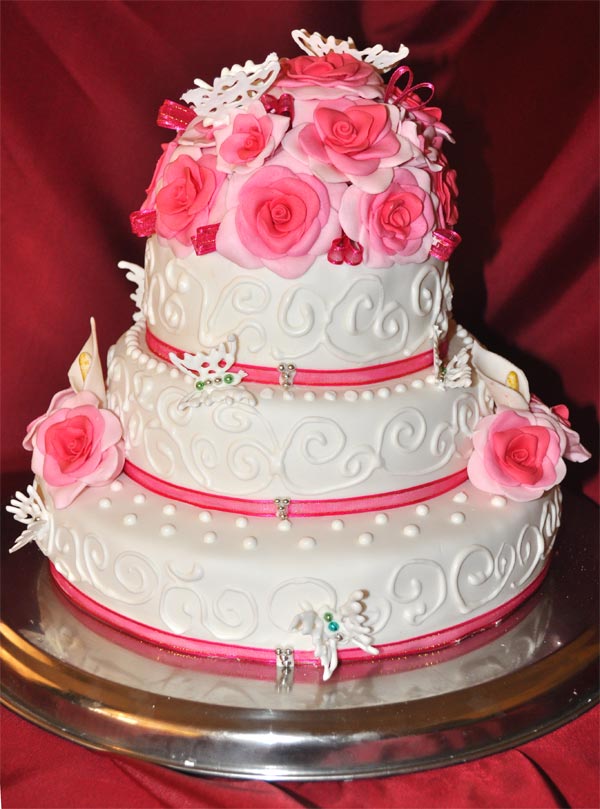 birthday cake sweet pink & white for my mak
birthday cake lovey purple to my dear ecah
birthday cake baby blue to my dear kak long
enjoy to the fullest your special day
=)
i get bored i get scared,
i feel ignored i feel happy,
i get silly i choked on my own words i make wishes,
i still want to believe anything could happen in this world for an ordinary girl like me
---

TQ I REALLY APPRECIATE YOUR COMMENTS

---